Why I like
reSkin Tattoo Removal
400 S 4th St, Suite 552
Las Vegas, NV 89101
Get directions
702-704-3214
https://reskin.pro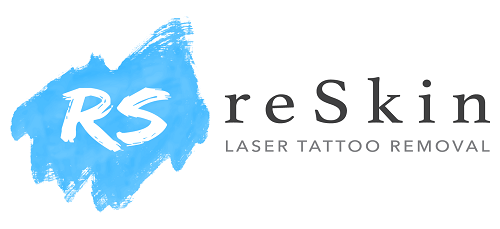 Las Vegas Tattoo Removal Experts - reSkin uses leading laser technologies to help remove your unwanted tattoo in less time and with better results!
With per session prices starting at $79, your Tattoo Removal is made affordable!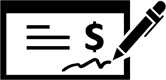 Read Reviews
Aug 30, 2018
Super quick, easy and fast. John was extremely friendly and made the process go by even easier!
Aug 21, 2018
Very simply and straight forward, would highly recommend.
Aug 09, 2018
Quick, easy and answered all my questions
Aug 08, 2018
They walk you through the whole experience, very helpful during the process.
Aug 04, 2018
My tattoo is over 10 years old and was not done professionally, so I was skeptical about how long it would take to remove. After my first treatment, the ink is noticeably faded. reSkin used cryo (sp?) to cool off my skin which took away most of the pain. Convenient location and great people.

Jul 24, 2018
Nice staff, professional, welcoming, and helpful.
Jul 18, 2018
The process was very simple and to me painless almost. John explained the procedure and the rest was easy. I cannot wait for my next appointment in 4 weeks... Awesome job John!
Jul 17, 2018
Easy process
Jul 09, 2018
Rayni at reSkin treated sun spots on my hand. I was pleased with her and the minimal amount of pain. I will need one more treatment to fully remove the stubborn spots, but it's well worth it!
Jul 08, 2018
Love the new machine that Reskin has. The procedure was which, painless. Wi th the new patch technology they used, I was able to see results right away and my tattoos are fading faster than other places I've gone to. The best tattoo removal in town and amazing reasonable pricing.
Jun 22, 2018
I went to reSkin for spider vein treatment. They have the latest laser equipment and the procedure was fast and efficient. Their location was surprisingly easy to get to downtown. There is underground parking next to the building and they validate. John took care of me and did quality work. The price was competitive too.