Why I like
reSkin Tattoo Removal
400 S 4th St, Suite 552
Las Vegas, NV 89101
Get directions
702-704-3214
https://reskin.pro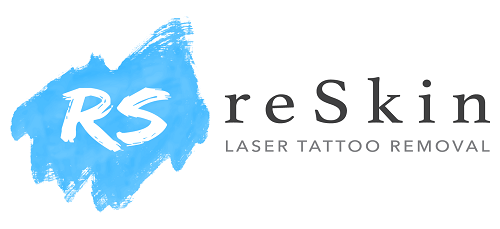 Las Vegas Tattoo Removal Experts - reSkin uses leading laser technologies to help remove your unwanted tattoo in less time and with better results!
With Tattoo Removal prices starting at $60 per session, your Tattoo Removal is made affordable!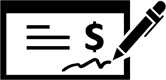 Read Reviews
Jan 22, 2020
My experience is always great. In and out in no time. Very courteous.
Jan 13, 2020
John was great. Explained everything in easy terms. John's work was fast with less discomfort than I expected! I will recommend ReSkin to anyone in need of tattoo removal!
Dec 21, 2019
Friendly, professional, affordable
Dec 18, 2019
John's a great guy! Very personable, but more importantly very informative. My removable is going great and he's the most affordable in town! I recommend ReSkin to everyone looking to remove some ink.
Nov 10, 2019
Awesome. Quick. Simple. Comfy.
Nov 07, 2019
ReSkin is very affordable and clean. It's a fast process and John is very respectful and polite.
Nov 06, 2019
Reskin is by far the best Tattoo removal clinic in Las Vegas! John is very knowledgeable and pleasant.
Oct 31, 2019
Close to work and seem friendly. I've only had one treatment, so it is too early to tell how it will turn out.
Oct 31, 2019
Patient and very good at explaining.
Oct 29, 2019
John and his services are top notch. Very personable and professional.
Oct 17, 2019
John is very professional and friendly
Oct 15, 2019
They are friendly and efficient
Oct 05, 2019
I searched on Google to find a laser tattoo place, and reSkin came up. I'm really glad I went here. Josh was so nice to me, stayed after they were closed and even paid for my parking pass. Great customer service. I definitely will be going back.
Sep 22, 2019
I have a small tattoo on my hand. I have had two sessions and already see the fading of the ink. Definitely recommend this place to others seeking removal of their tattoos.
Sep 07, 2019
Friendly and fast. Answered all my questions.
Sep 07, 2019
I recommend reSkin because of excellent service and great staff☺
Sep 07, 2019
More affordable prices and the staff is friendly.
Sep 03, 2019
Pretty quick procedure, a good sting and reasonably priced. John is a nice guy I can't wait for my next treatment. 1 session would be nice but the technology hasn't come along yet. No regrets.
Sep 03, 2019
It was reasonably priced and professional. John is a nice guy. Removal hurts more than a tattoo but it's over with faster. Can wait for my next treatment. One treatment would be nice but nobody has that yet.
Sep 03, 2019
I found service