Why I like
purePEDIATRICS
6750 W Loop S #465
Bellaire, TX 77401
Get directions
(832) 431-4336
http://purepediatrics.com
info@purepediatrics.com
Alana Kennedy-Nasser, MD, well known as Dr. Alana, is the found of purePEDIATRICS.We are a unique and affordable pediatric practice with excellent patient satisfaction and timely visits. We offer physician access 24 hours a day, 7 days a week. Our members are able to access their physician directly via email, text or telephone any time of the day or night. We are also one of the rare pediatric clinics offering house calls within a 10-mile radius.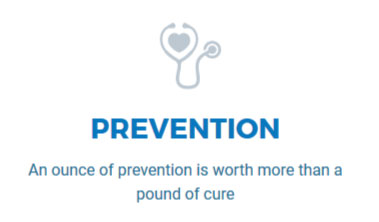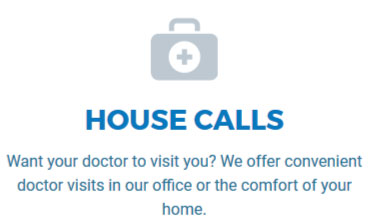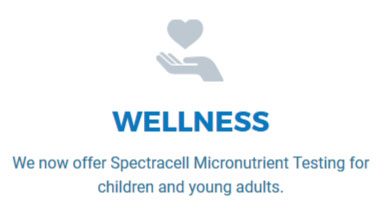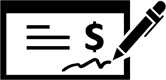 Read Reviews
Oct 05, 2018
We met with a couple pediatricians before finding Dr. Alana and it was such a relief to find a doctor that's forward thinking and extremely knowledgeable. The office is clean and the staff is wonderful, definitely does not have the feel of a typical pediatricians office. They do not take insurance but for the level of care our son receives it is 100% worth it.
Oct 03, 2018
Dr. Alana is the best! No waiting!
Sep 27, 2018
Knowledge and personable Doctor. Caring staff. No waiting. Clean and comfortable office. Dr. Alana never makes you feel rushed. Great experience!
Sep 19, 2018
Dr. Alana and her staff were so wonderful!! It was a great experience. My kids have never had such a thorough examination! They also helped put this momma's mind at ease. I would recommend Pure Pediatrics to everyone!
Sep 07, 2018
Dr. Alana is knowledgeable, personable, and makes us feel at ease. Her staff is also very kind and helpful. We have traditional insurance (for major medical and emergencies), but have chosen to use this concierge service for general care and have not been disappointed. (Google review)
Sep 07, 2018
Dr. Alana is the best. Our kids have been patients at her practice over the past 2 years, and I can't speak highly enough about her responsiveness, thoroughness, and expertise. Considering the excellent service and care she and her staff provide, I can't imagine ever going back to a traditional pediatric office. (Google review)
Sep 07, 2018
We tried 2 different doctors before signing up with Dr. Alana.
PurePEDIATRICS is a whole different experience - top notch customer service, friendly staff, nice & clean office.
You will never feel rushed, Dr. Alana is extremely knowledgeable and a phone call away. (Google review)