Why I like
purePEDIATRICS
6750 W Loop S #465
Bellaire, TX 77401
Get directions
(832) 431-4336
http://purepediatrics.com
info@purepediatrics.com
Alana Kennedy-Nasser, MD, well known as Dr. Alana, is the found of purePEDIATRICS.We are a unique and affordable pediatric practice with excellent patient satisfaction and timely visits. We offer physician access 24 hours a day, 7 days a week. Our members are able to access their physician directly via email, text or telephone any time of the day or night. We are also one of the rare pediatric clinics offering house calls within a 10-mile radius.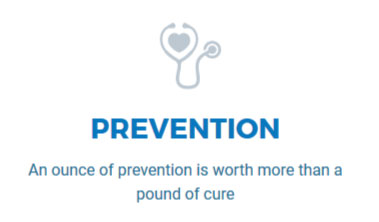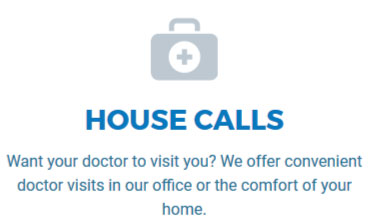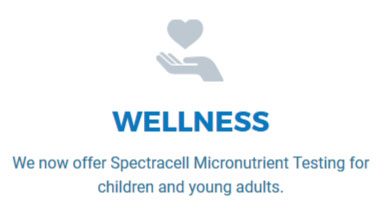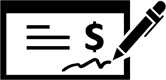 Read Reviews
Mar 05, 2020
Dr Alana is really wonderful. She is a very knowledgeable pediatric doctor but she has a lovely bedside manner with the children. Usually kids don't like to go to the doctors but ours love her and I'm very excited when I say that they have to see Dr Alana.
Mar 04, 2020
Fast and personalized service and care
Mar 04, 2020
Fantastic provider and staff. Never a long wait when we go to see her and the office is never packed with alot of sick people! She is like an extended family member.
Mar 04, 2020
Dr. Alana is always accessible, which is wonderful in minor emergency situations. Call or txts back very quickly and will make appt the next day if needed. She is knowledgeable and friendly, and takes some stress out of parenting!
Feb 18, 2020
I love the Consierge service, the no wait, but most of all I love Dr Alana and her knowledge, her matter of fact personality and the way she treats my children.
Feb 11, 2020
Dr. Alana is so caring, compassionate, and really likes helping kids and their families. Shes truly a great doctor! Everyone should be more like her
Feb 10, 2020
They are absolutely amazing! The staff is wonderful and I cannot put into words what a blessing Dr. Alana has been to our family. She doesn't miss a beat when it comes your childs health!
Feb 10, 2020
Dr. Alana and her staff are absolutely the best! They go above and beyond to treat your children with first class care and attention. She is knowledgeable, professional and deeply caring.
Oct 13, 2019
Dr. Alanna is extremely knowledgeable and experienced and yet she makes me feel comfortable discussing questions I have about my kids. I love her responsiveness. I only hate that I did not find her until my second child was born.
Apr 30, 2019
Fantastic friendly attentive service and, more importantly our toddler loves visiting and seeing Dr Alana. So much so, she comes up with ailments!
Apr 30, 2019
We love Dr. Alana and staff. They are so friendly and accommodating and ease our anxiety about kid sickies all the time!
Mar 19, 2019
We love the personalized care we receive at PurePediatrics! Everyone is so friendly and we never feel rushed. There is always time for all our questions plus we are given information each visit we didn't even know we needed! One of the greatest benefits is the doctor is always available if we have any concerns during non business hours. We feel 100% confident our daughter is getting the best care and being first time parents that's important to us.
Feb 04, 2019
Dr. Alana sits and talks at each monthly appointment. When we have questions we just get on the OhMD App and ask - we know when to come in and when to stay home and let our little one sleep - we can't place a price on that!
Jan 16, 2019
At Pure Pediatrics I love the personal attention my family receives. It actually feels like my doctor cares about my child's health, and his growth and development. Dr. Alana makes you feel at ease and comfortable with her knowledge and expertise. I would highly recommend her to anyone looking for a pediatrician!
Jan 15, 2019
Dr. Alana is great! We love the monthly membership option and the unlimited access with our membership. She's able to spend a good hour with us at each visit, and we never feel rushed. She's thorough and does a great job explaining things. We also love that she is open to natural parenting and always recommends healthy diet options for kiddos, rather than going straight to medication for issues or processed, "easy" foods when discussing diet. She's a great fit for our holistic family!
Dec 18, 2018
Dr. Alana and her staff are great!
Nov 20, 2018
Dr. Alana is very knowledgeable and you can see she cares about the kids. Also, Destiny has an awesome attitude and makes it a breeze for my baby to get the shots. We always leave with a smile. Perfect team.
Nov 19, 2018
I like the friendly staff and the quality of care we get.
Oct 30, 2018
Because of the knowledgeable and professional Dr. Alana and her Consierge service.
Oct 29, 2018
Quick, reliable, up to date providers