Bringing big results to small business
Unlocking the potential of your positive reviews

In today's competitive marketplace, generating customer reviews has become a necessary part of marketing. To further complicate matters, many online review sites are not making it easy for customers to post a review. Thus, many hard working business owners who simply do not have the time or know-how to seek their customers' reviews are left out with little to no reviews.
At WhyiLike, our goal is make it easy for your customers to leave legitimate, handwritten reviews while they´re still at your business. We want each review to shed light on a part of your business, and when viewed all together, your future customers will be able to see the big picture, in a very personal way.
Review Quality Assurance
WhyiLike is a very powerful tool that will help your business promote reviews and generate more customers as well as search and social media exposure. This is why it is paramount that the reviews that our clients send us are genuine and verified via email. We conduct monthly audits of each clients' reviews by contacting the reviewer and validating their review. In order to ensure a leveled playing field for our clients and the industry as a whole, we have a zero tolerance policy towards reviews that are fake or misleading. We reserve the right to terminate any account that violates the authenticity of their submitted reviews.
Signup for a free trial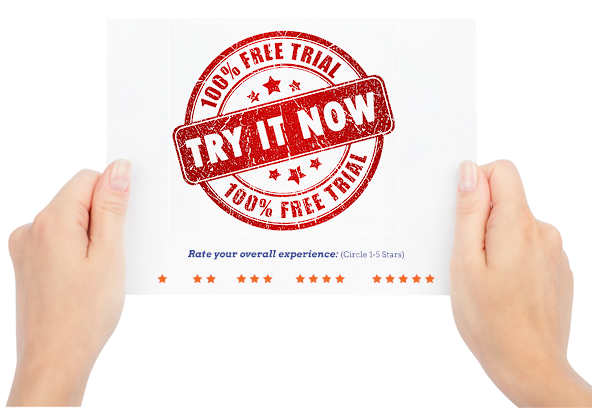 We are happy to send you 10 free sample WhyiLike cards so you can experience first-hand the types of reviews that your business can generate. When you are ready to share these reviews with the world, we'll be happy to start your paid subscription. To start, simply complete the demo request below.